Women's History Month: Women in the Tea Industry
Posted by CHARLIE WINKWORTH-SMITH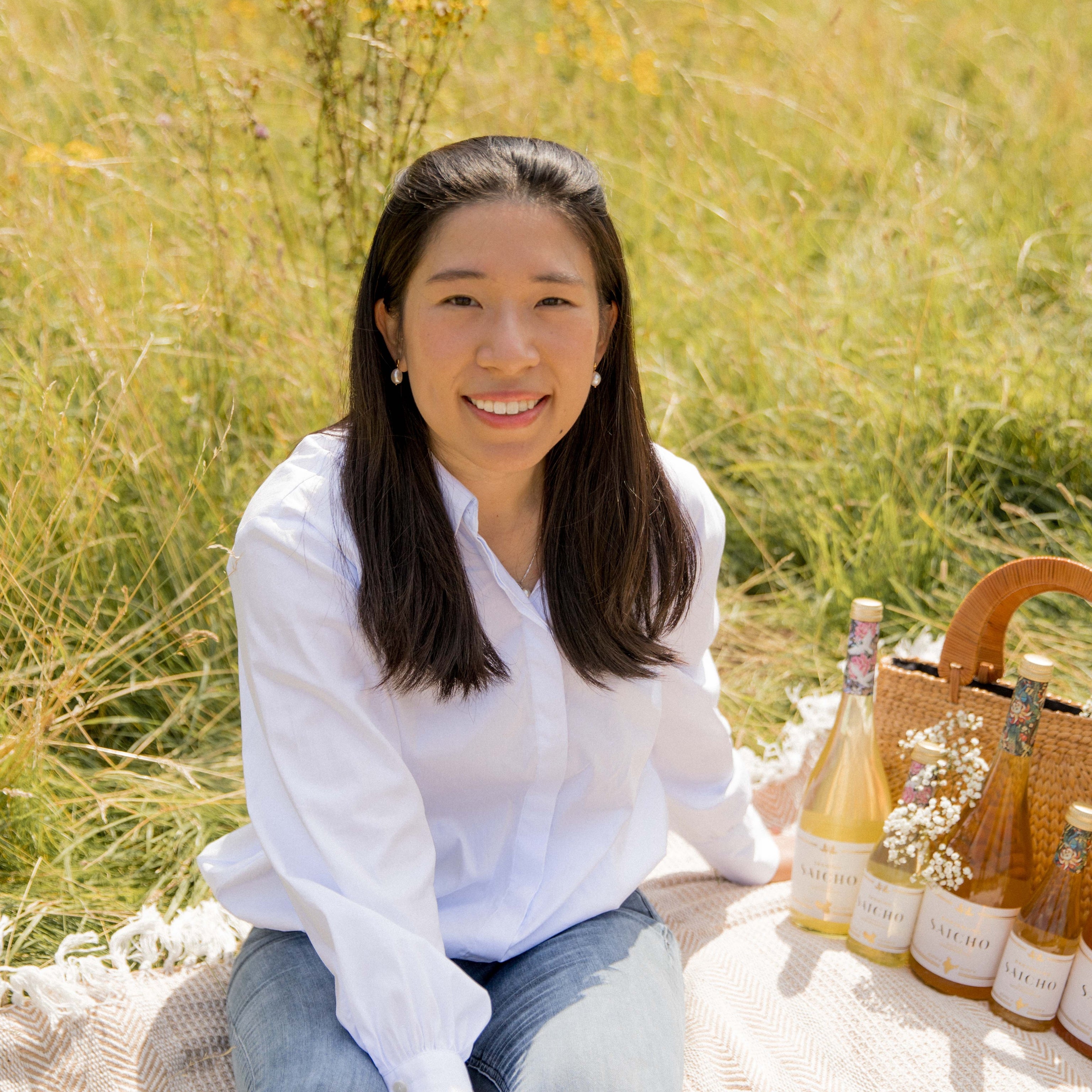 | | |
| --- | --- |
| Women are an instrumental part of entrepreneurship and will continue to lead change for years to come. In the last 20 years female entrepreneurs have increased by 114% - that's around 252 million women, and another 153 million operating well-established businesses. Heading back to our roots of tea, we want to highlight and give thanks to women who have shaped the tea industry. | |
 

Catherine of Braganza

made tea in England such a 'thing'. It took one woman to introduce the beverage before it could become so popular. She was a Portuguese princess that married King Charles II of Great Britain in 1662. When packing for her new life as Queen of England, Scotland, and Ireland, Catherine made sure to include loose-leaf tea. Tea was everywhere in Portugal among the upper class, and Catherine enjoyed sipping it daily. However, tea was not so prevalent in England yet, and was used more as a medicinal herb than a social drink. That changed when Catherine arrived. As the public tried to emulate their new queen, Catherine's social tea drinking habit became more popular, and we can certainly give her some credit for England's major tea habit today.
P

enelope Barker

organized the first ever recorded women's political demonstration in America when she got 50 women in North Carolina to protest the 1773 Tea Act. These women signed a resolution to boycott British tea, using their buying power to protest Great Britain's unfair taxation and the British East India Tea Company's monopoly on the tea trade. In their resolution they stated,

"We, the aforesaid Ladys will not promote ye wear of any manufacturer from England until such time that all acts which tend to enslave our Native country shall be repealed."

The event was widely mocked in London where a political cartoon depicted the participants as bad mothers and loose women.

 
| | |
| --- | --- |
|   | Ruth Campbell Bigelow, the woman who founded Bigelow Tea, one of the world's most recognisable tea brands. She developed her version of the perfect tea in 1945. She blended black tea with orange rind and spices in her kitchen. It sparked "constant comment" among her friends, and when it became the first product of the Bigelow Tea Company, that was its name. The brew is one of many varieties that is still available today. The company operates out of its Fairfax, Connecticut headquarters, generating about $150 million in sales per year. Three generations after Ruth founded Bigelow, it continues to be a female-lead business, with Cindi Bigelow in charge as President and CEO. |
This Women's History Month we are proud to celebrate women in business with Saicho's very own female founder, Natalie. Saicho was born out of her journey with alcohol intolerance and her desire to create a drink that could be enjoyed in fine dining and food pairing. She turned her 'challenges and frustrations into an opportunity to create her own solution'. After a painstaking 2 year process of

sampling and experimentation, and hundreds of tests of different varieties from around the world, the new beginnings of Saicho's Jasmine, Hojicha and Darjeeling Teas were born. 

 
Through these women and their stories we see the power we have to initiate change. We raise a glass to this monumental month and celebrate women for all that they do.

We see you. We hear you. We are you.
Collection 2019
Sale 70% Off
Title for image